We've been busy in the lab experimenting with 3D and augmented reality and the results are getting kind of strange. We always have a good time but maybe it's time to share the fun. From dancing dinosaurs to a celebrity cartoon horses, Cyber-NY is creating promotions and boosting brand interaction for our clients. For a quick sample, check out the Cyber-NY alien logo mask by targeting this QR code with the camera on your Facebook enabled phone.Boost your brand on social media using Facebook and Instagram AR effects.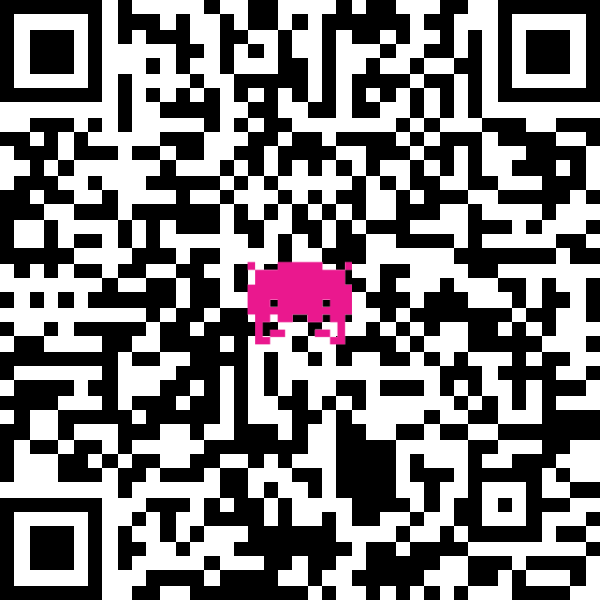 Ready to Boost Your Brand with Augmented Reality?
Contact us about setting up a Facebook AR or Instagram AR campaign and bring your brand to life.