Cyber-NY Returns SXSW 2023 Creative Expo March 12-15th
Join us in Austin, TX for BBQ, bats, and beers as we return to SXSW to premier Logic CMX. We'll be at booth #917 from March 12th through the 15th as part of the Creative Industries Expo. Logic CMX is our next generation platform that includes the Logic website content management system (CMS), Ecommerce shopping cart, and new video management tools for encoding, streaming and monetizing video directly from Logic to your website. Logic CMX allows clients to launch a streaming service for film, entertaiment, fitness, media, and education applications using popular video services like Zype, YouTube, Mux, CineSend, or encode directly from Logic.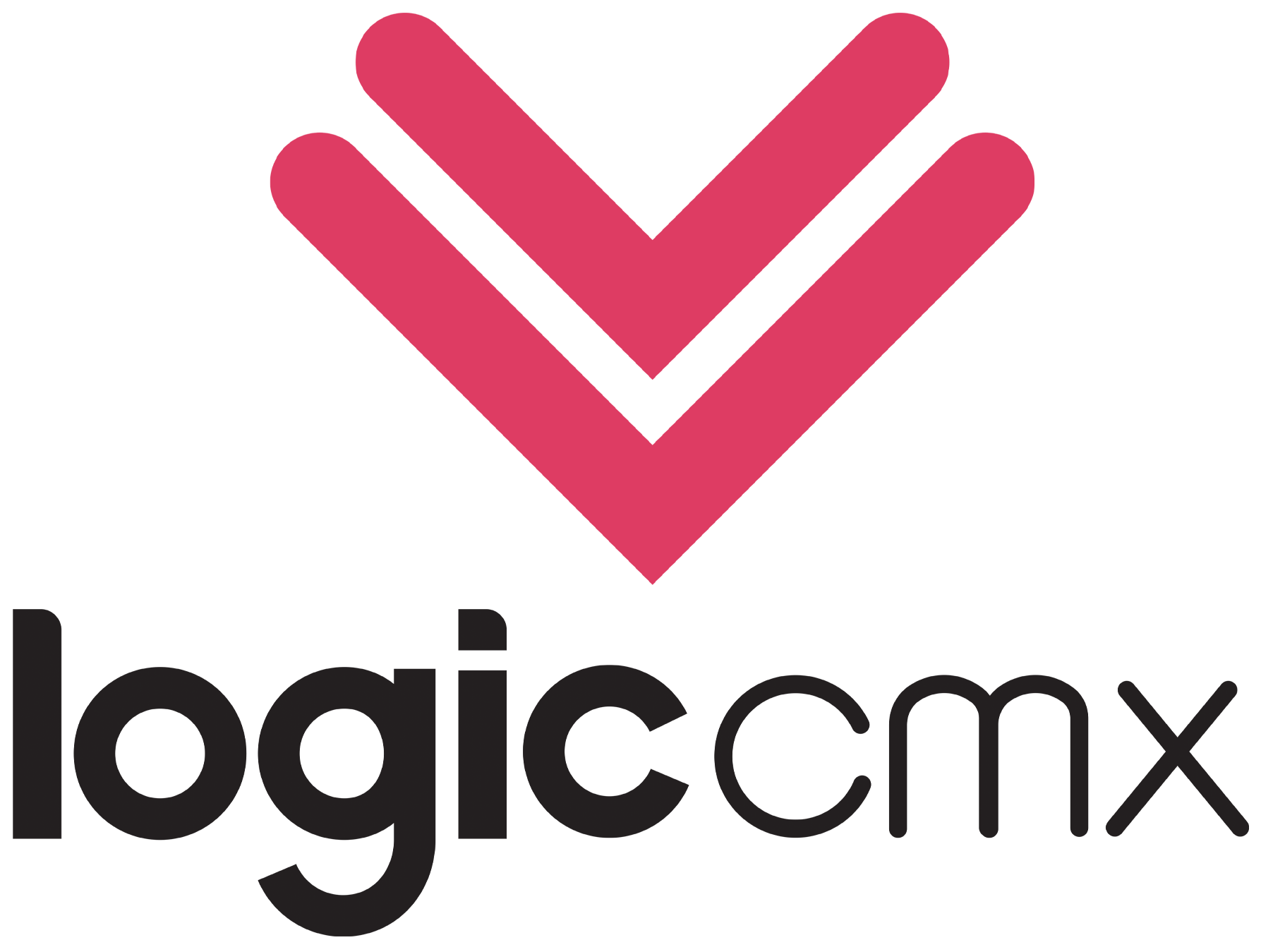 The all-in-one platform for building incredible websites and apps.
Logic CMX will launch this year with advanced demonstrations available upon request. Current Logic CMS clients can be migrated upon request. Want to learn more or schedule a demo? Email us at contact@logiccmx.com.