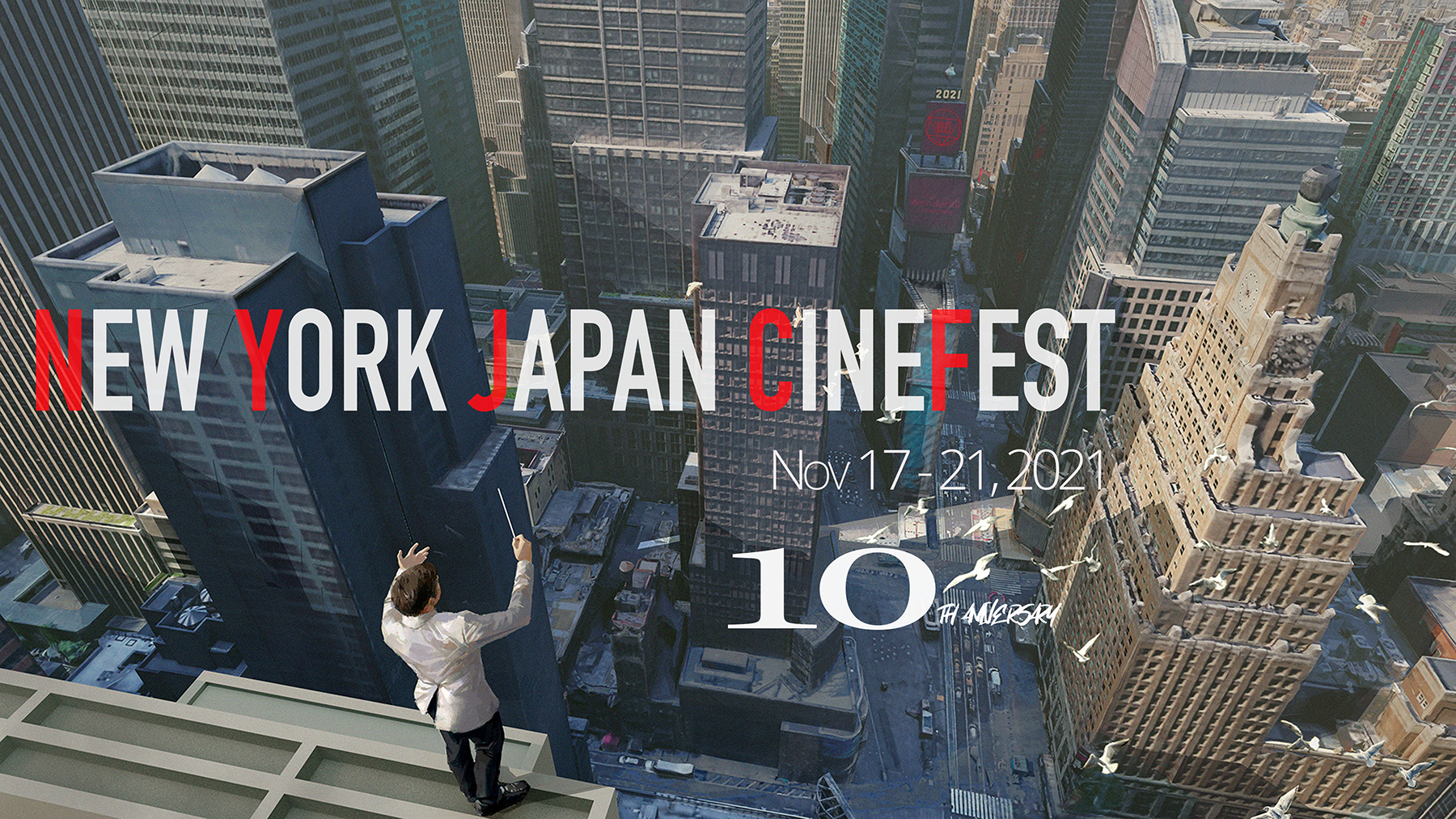 Celebrating 10 Years of Independent Japanese Film
The New York Japan CineFest celebrates it's 10th anniversary of bringing independent Japanese cinema to New York City. Online screenings will be presented at watch.nyjcf.com from November 17th through the 21st. Cyber-NY is a proud partner of NYJCF for the second year. The virtual festival is built on Cyber-NY's Logic Video Platform.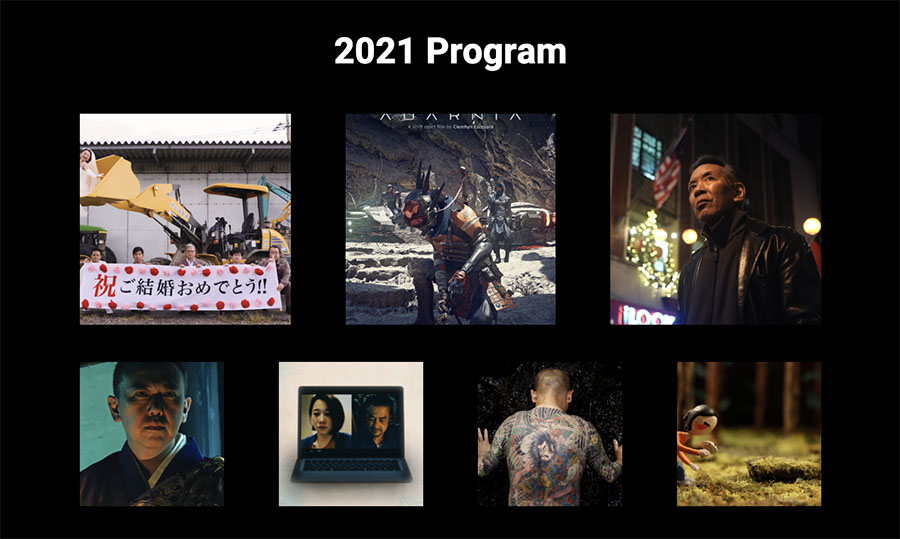 About NYJCF
The festival was founded by two filmmakers, Yasu Suzuki, Kosuke Furukawa and an event producer Hiroshi Kono. It was planed for rather small one night event. While three friends organizing the event, devastating earthquake occurred in their home country, Japan in 2011. Since then, their motivation geared up to connect the Asian films and American and world films, shake up the ground in the positive way to raise the spirit.
NYJCF focuses on the independent filmmakers who committed to making their full potential to express their voice and vision to the world.
We all have a role in our lives, So are film festivals. New York Japan CineFest's mission is clear. To explore and find unique talent, support their work, vision and cause as we provide creative playground in the most exciting city in the world, New York City.