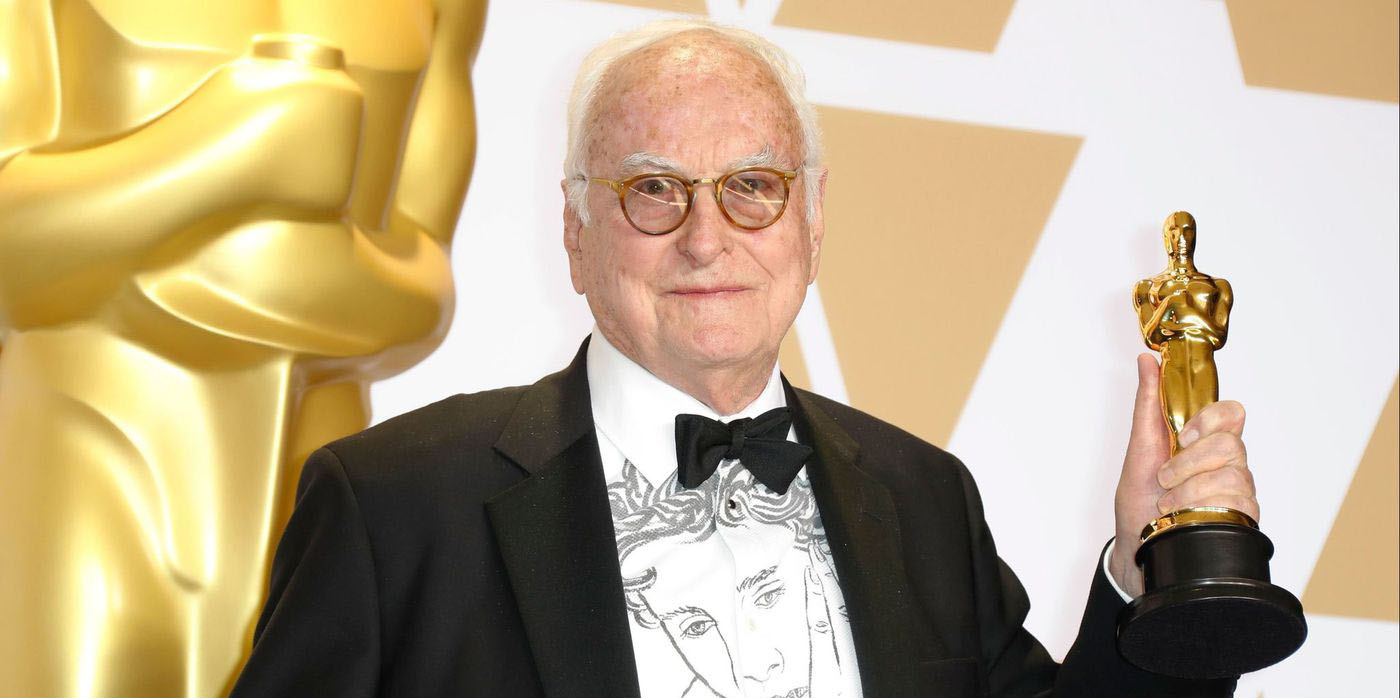 James Ivory, screenwriter of Call Me by Your Name, took home the Oscar for Best Adapted Screenplay at Sunday's Academy Awards at the age of 89, making him the oldest recipient in the history of the Oscars. We were thrilled to hear the news and wish him the best.
Cyber-NY first began work with Merchant Ivory in the late nineties releasing the first official Merchant Ivory Productions website, the foundation website and a string of individual film sites including The Golden Bowl, Cotton Mary, and The City of Your Final Destination.
Our history with MIP goes back to working with Ismail Merchant and James Ivory at their New York office. Later we worked with Chris Terrio who would go on to win the academy award for best screen play for the film Argo.
Merchant Ivory Productions was one of our first clients, and our first in film that would lead us on a journey to work with other independent artists and filmmakers at Zeitgeist Films, Kino Lorber, Shout Factory, and most recently our new work with Film Movement.
Mr. Ivory and his production company are dear to our hearts and will always have a special connection to our history at Cyber-NY. We wish Jim all the best and continued success!