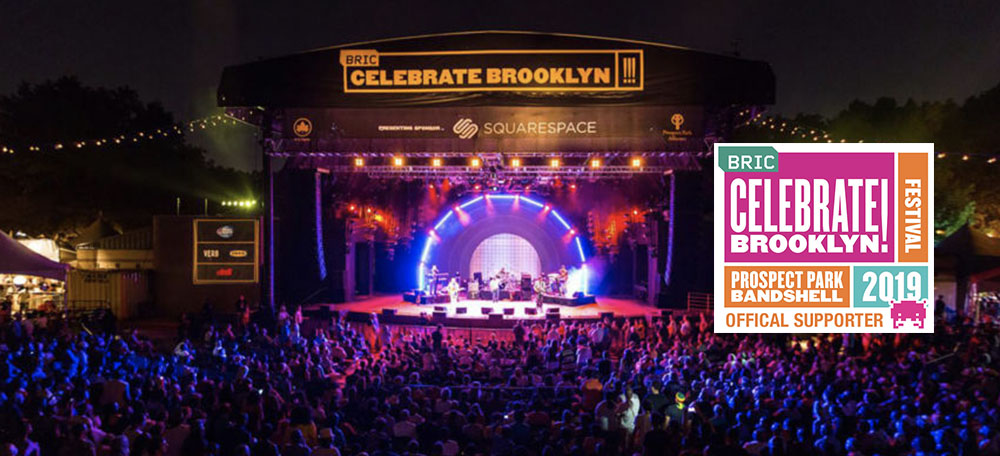 For the second year in a row, Cyber-NY is proud to be a part of supporting the Celebrate Brooklyn concert series in Prospect Park, Brooklyn. Free concerts run from June though the end of August. The complete schedule is available here on the BRIC Arts website.
Drop by the Cyber-NY table on Thursday July 25, 2019 at the Broken Social Scene concert from 7 to 9:30 pm for free giveaways
And an opportunity to win a website make over on our new LOGIC Business Cloud. Or look for our ad in the program and use the QR code below to enter to win.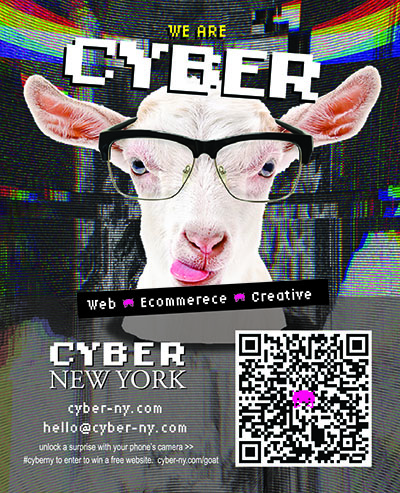 We hope to see you there, and if you attend, be sure to join us in the friends tent for a drink. Cheers!