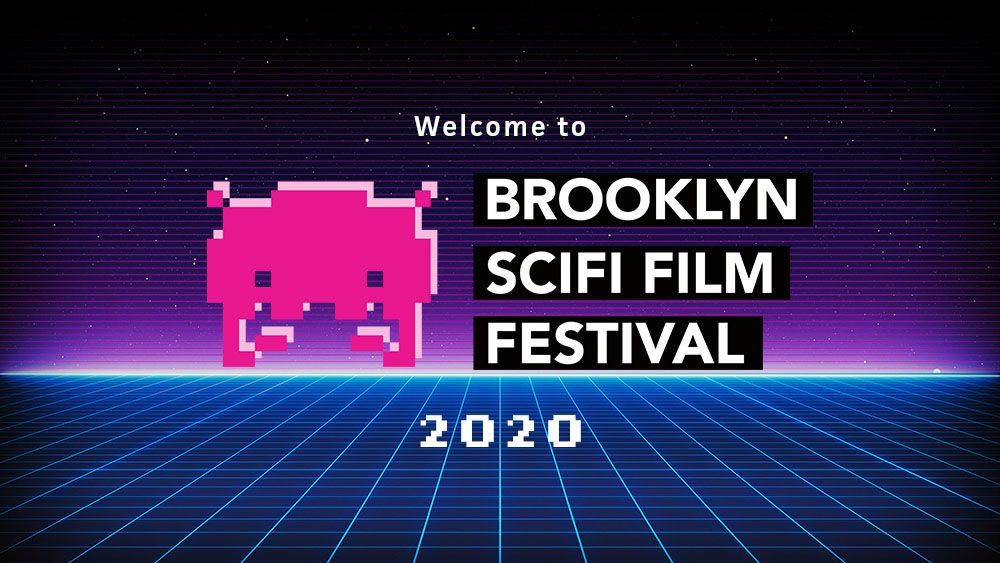 Built On Our Logic Video Platform
The Brooklyn SciFi Film Festival or BSFFF was host to over 100 cutting edge independent science fiction genre films from a total of 28 different countries. Over 10,000 viewers visited the virtual festival with thousands watching exclusive feature film events including a 20th anniversary screening of No Maps For These Territories, a William Gibson biopic, and SXSW festival selection Like Me, a hyper-stylized story of isolation and search for meaning in the age of social media. Both events included exclusive interviews with the filmmakers with additional commentary and back-story.


Launching a first-time festival in the midst of a pandemic would seem a daunting task in itself, but the first time festival producers at Cyber-NY set their sights significantly higher by also launching their own video streaming platform built on Cyber-NY's Logic Cloud CMS. The all new Logic Video Platform or "LVP" allowed Cyber-NY to rapidly deploy and manage the website, online store, registration, and thousands of hours of streaming video, without any technical issues or compromises. "It also allowed us to have 100% creative control without compromise" commented Michael Brown, the festival's executive director and founder of Cyber-NY, a digital agency that works with film and media distributors to build on demand video and ecommerce services. "At first, things looked bleak as the pandemic forced us to cancel in-person screenings and our promotional gambit to SXSW was cancelled. But after the initial shock passed, it felt we all were living in a SciFi world and what better time to go fully online and make all access free." added Brown in the keynote speech.


With the first festival successfully concluded as of September 20th, Cyber-NY has alread begun planning on BSFFF2021. And several clients are in the process of launching new video offerings on the Logic Cloud Platform including Laemmle Theatres, the historic L.A. based chain of art house cinemas. What's next? Cyber-NY is in discussions with several film festivals to produce online events on the new Logic Video Platform including the New York Japan CineFest to launch in November.
Checkout BSFFF2020 while its still open and contact us if you would like Cyber-NY to develop your festival, virtual cinema, or video on demand service.