Cyber-NY to Exhibit at SXSW 2022 to Promote Our Latest Logic Video CMS Product

Cyber-NY will be representing Logic at this year's Creative Expo at SXSW in Austin, TX. We'll be at booth# 934 or visit us online as part of the virtual festival. As part of the festival, Cyber-NY will be demonstrating the native video streaming capabilities of Logic Video as well as introducing new partnerships and integrations with an expanding list of video services including Mux, CineSend, Vimeo, and Zype.



Logic Video is our latest generation platform that includes the Logic CMS, Ecommerce shopping cart, and new video management tools for encoding, streaming and monetizing video directly from Logic to your website. Logic Video allows clients to launch a streaming service for film, entertaiment, fitness, media, and education applications using popular video services like Zype or Mux, or for the first time, encode directly from Logic. A free 30-trial is available for the conference or directly from Cyber-NY. Click here to get started.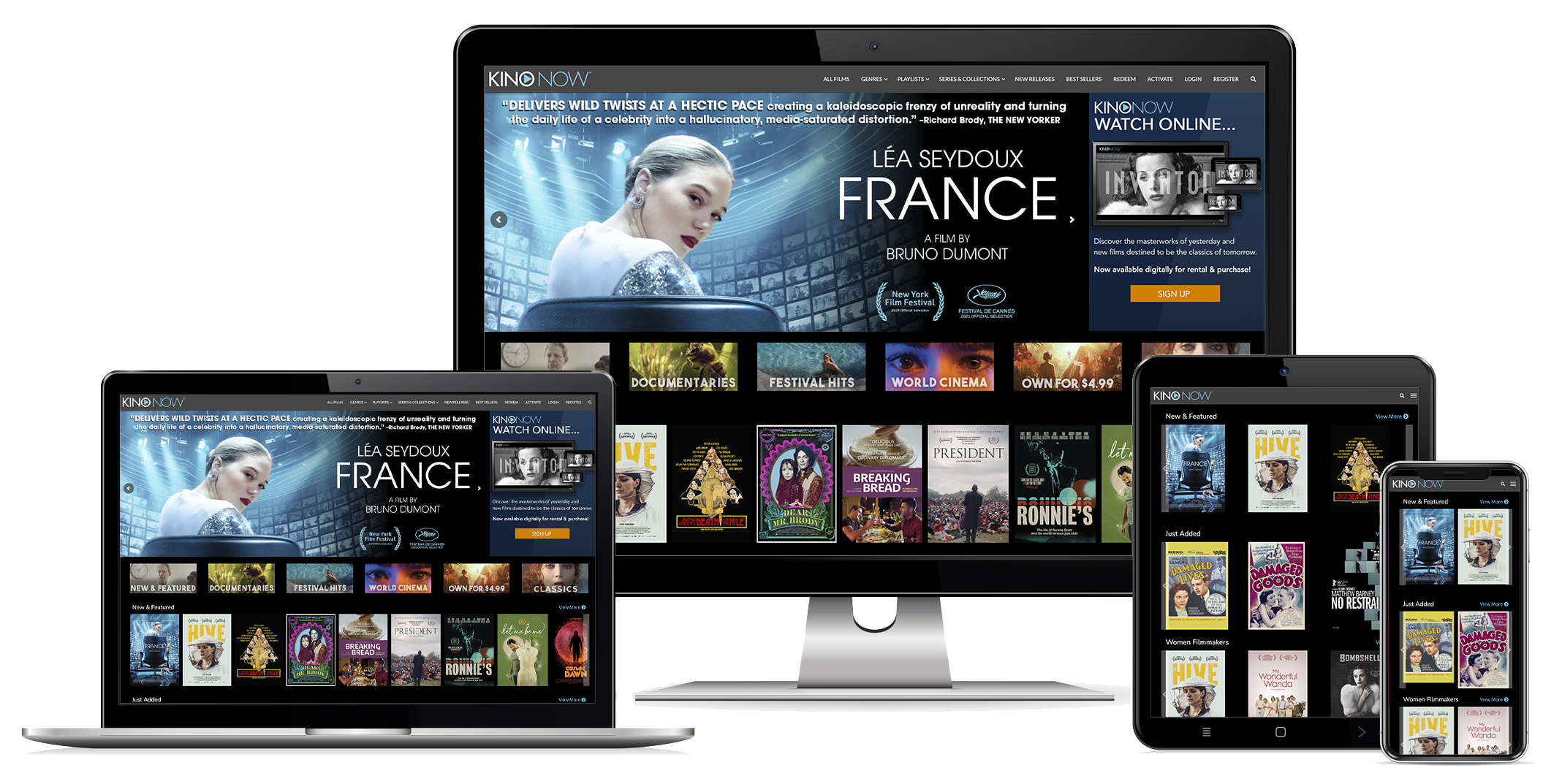 Kino Now on Logic CMS.