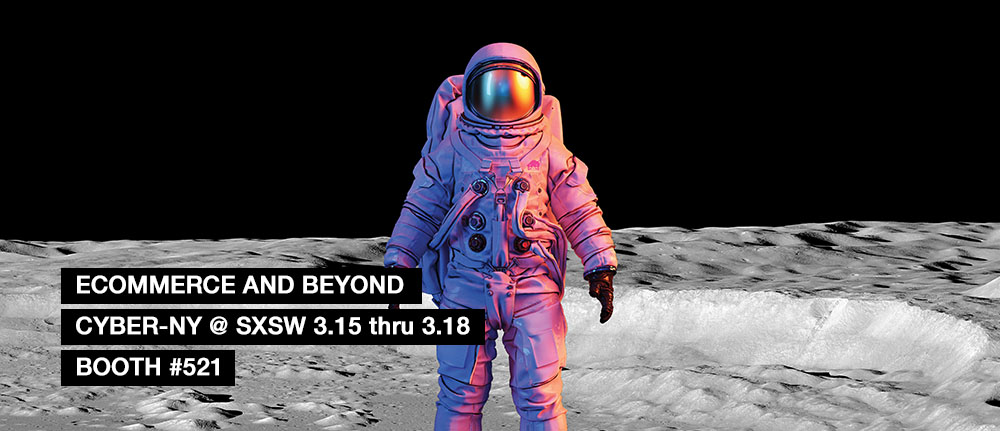 Please Note: We are sorry to report that the SXSW Event has been cancelled due to the COVID-19, (also refered to as Corona Virus) outbreak. This event may be rescheduled for a later date. If not, we hope to see you at SXSW2021.
- - - - - - - - - - - - - - - - - - - -
Cyber-NY talks about the future of Ecommerce and beyond at SXSW 2020
Join us March 15th through 18th at the SXSW Trade Show, Booth #521. Cyber-NY will be talking about the future of Ecommerce, augmented reality, marketing automation, and our latest Logic Business Cloud and Video platforms. We'll also officially launch submissions for the Cyber-NY Brooklyn SciFi Film Festival to run the week of September 14th through 20th on our new video platform and live screenings at The Wythe Hotel in Williamsburg Brooklyn all day Saturday, September 19th. Is your head spinning yet? No worries, we'll keep you posted. And if you can't make it to Austin, TX, here's a preview of what we'll be showing.
We'll be at Booth #521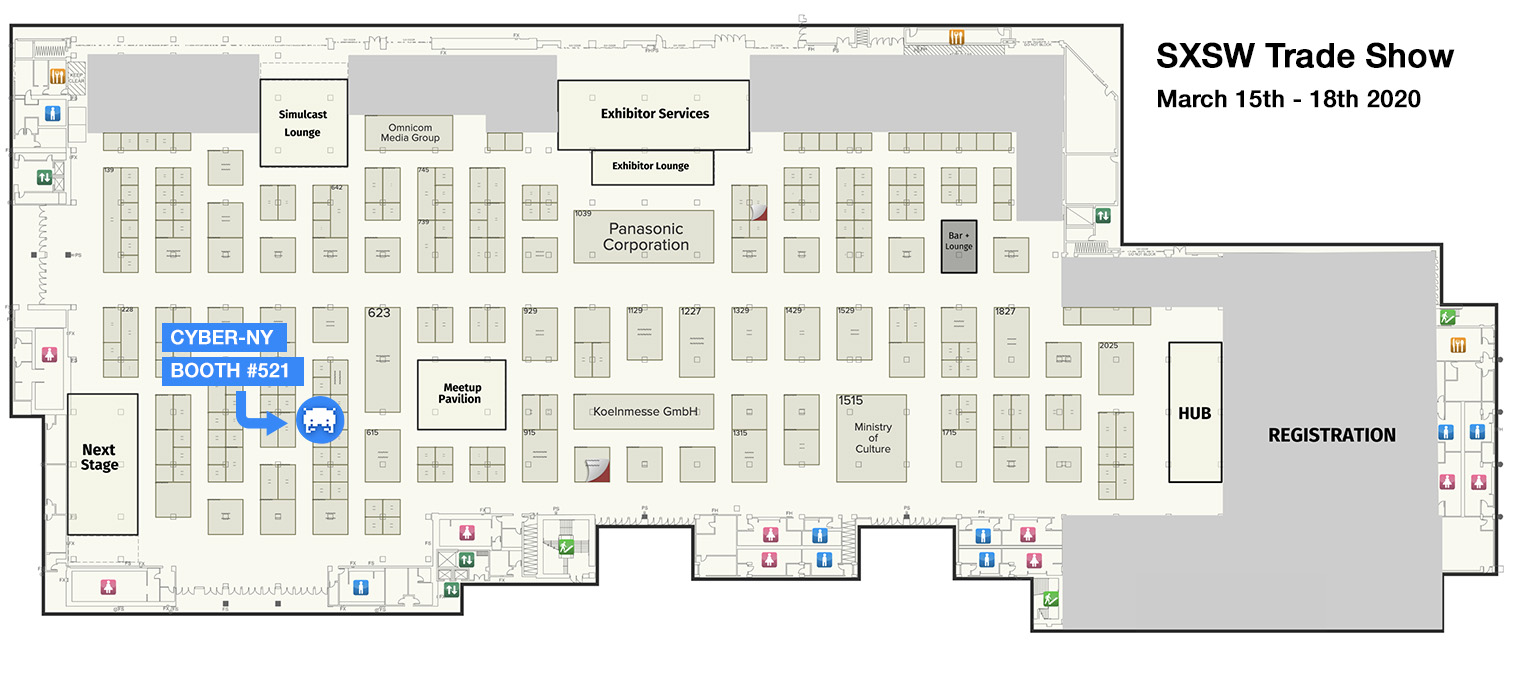 A preview of things to come
We encourage our clients in attendance to treat our booth as your home, or "moon" base at SXSW. Drop by and charge your phone, have a beer, and grab some swag.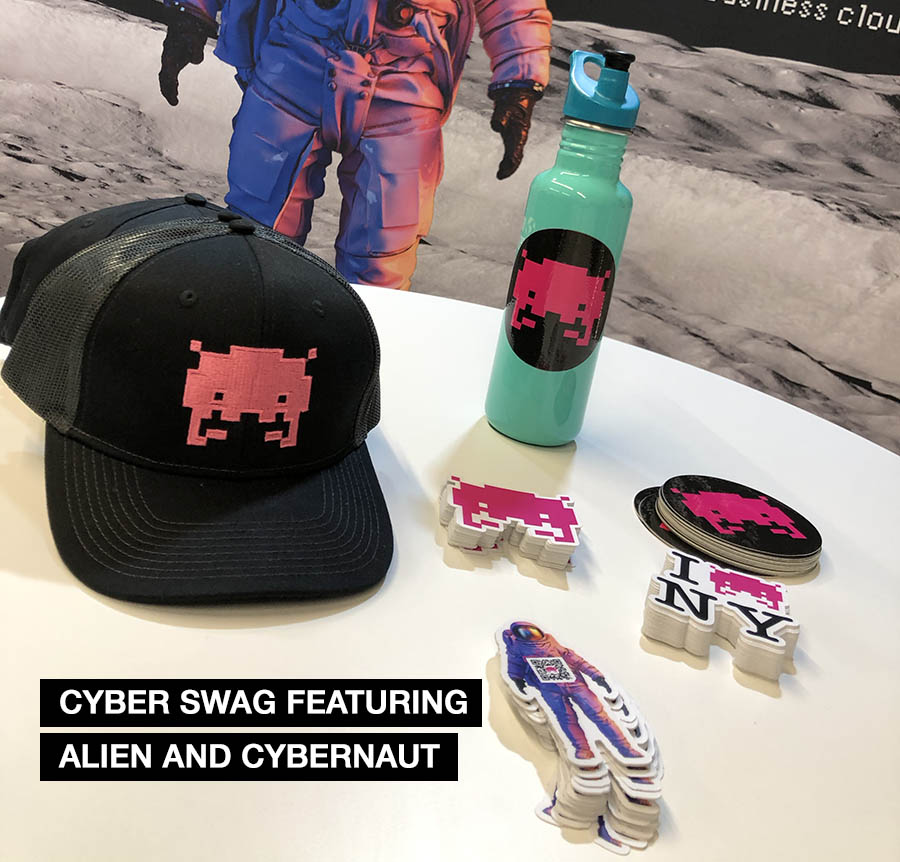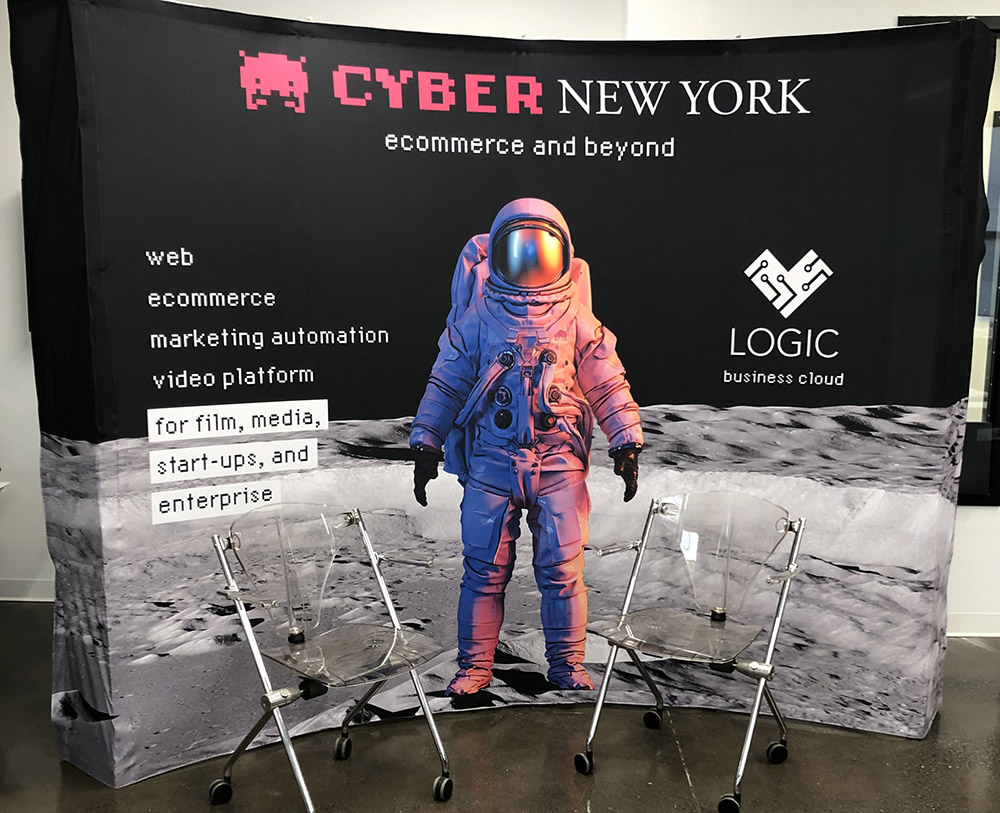 Our trade show wall in development at the Cyber-NY office.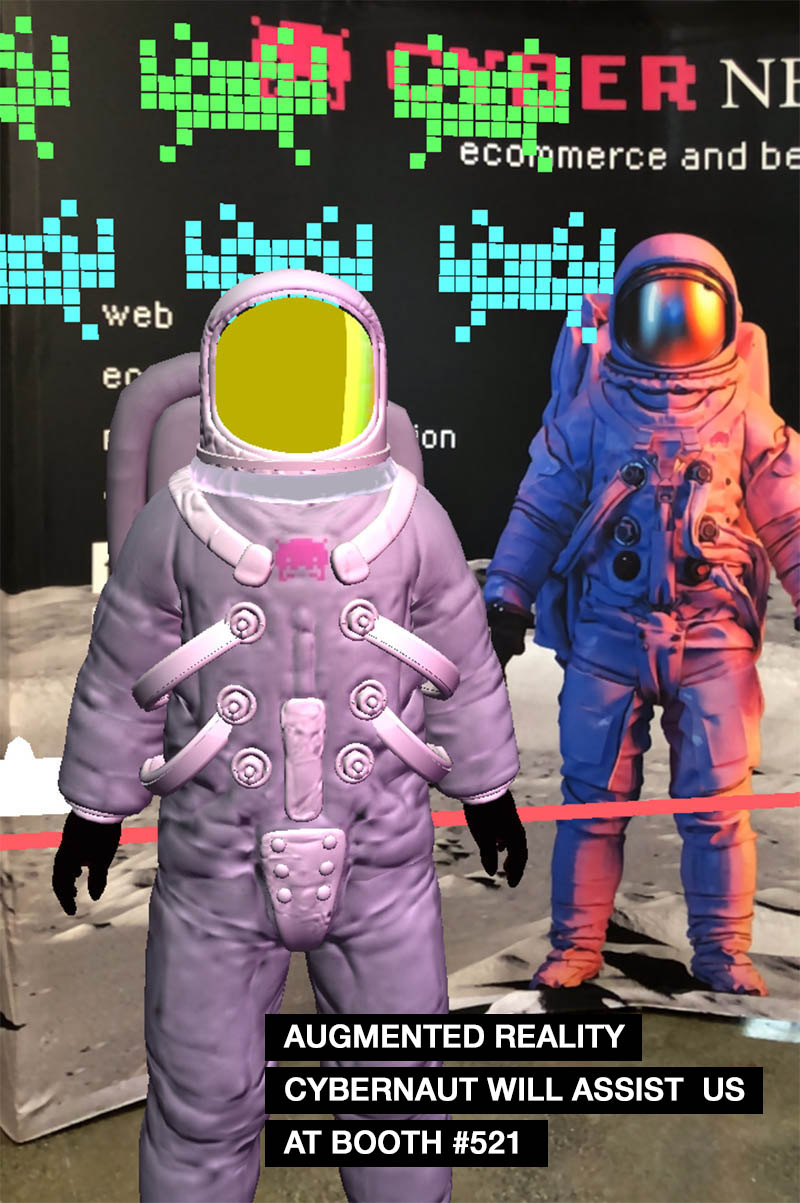 Taking virtual assistant to a new level. We'll use augmented reality for branding at the event.