Goldfarb Properties Simplifies Finding the Perfect Home.
We're excited to announce that Goldfarb Properties has launched their new website built by Cyber-NY on Logic. The new website features lots of interactive features to make finding that perfect NYC apartment a snap! Plus your sure to get the latest up-to-date listings through multiple property feed services that power the website.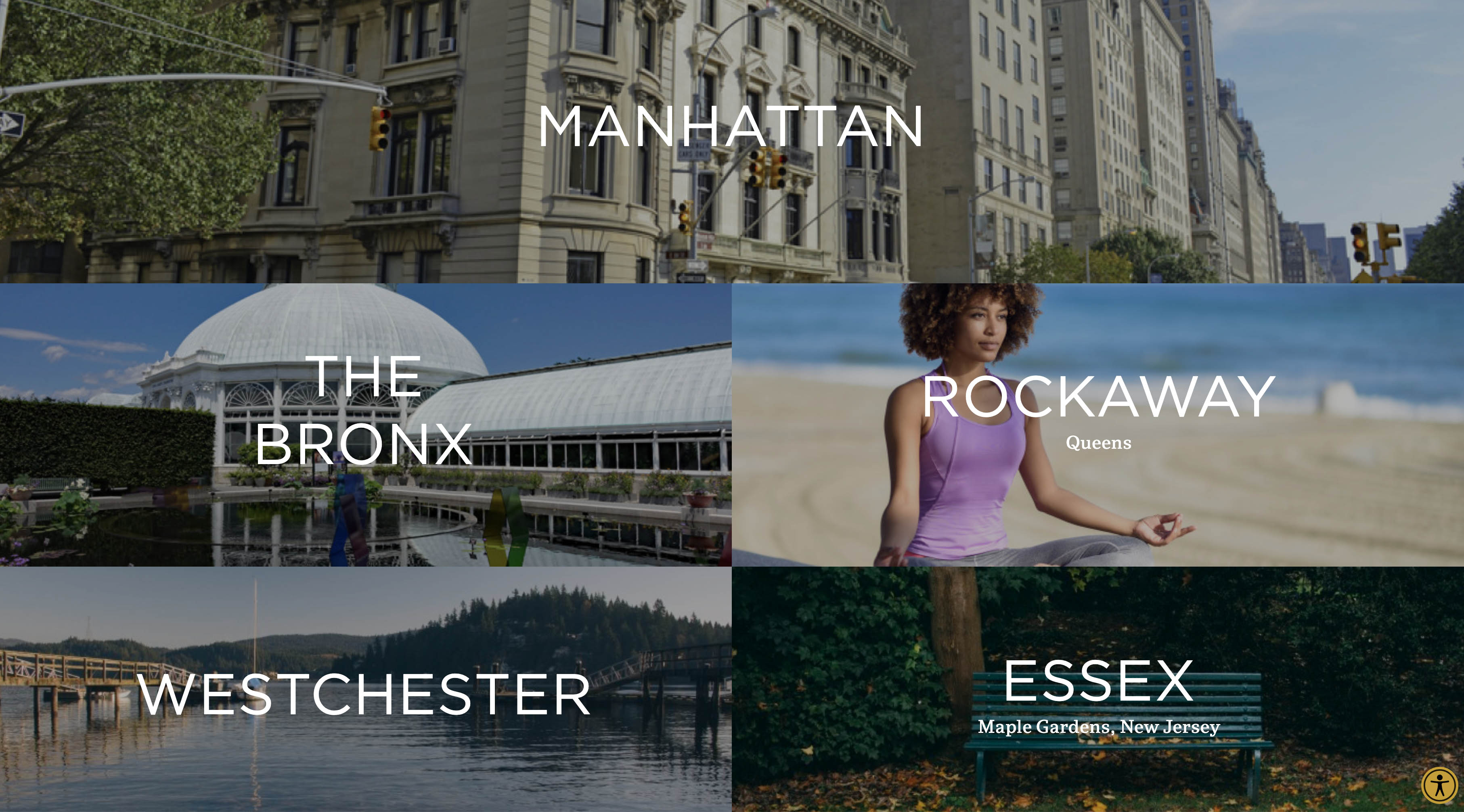 For over 60 years, Goldfarb has been a family-run and managed business dedicated to providing the finest, no-fee luxury apartments across five diverse regions. Originating in 1953, the company grew from just two NYC apartment buildings to over 6,000 luxury apartments in NYC and surrounding areas. Their apartments, located in the area's most desirable neighborhoods, are meticulously-designed to fit the needs and desires of their tenants. Goldfarb Properties strives to maintain strong relationships and provide the highest quality service and care to each and every one of their valued tenants.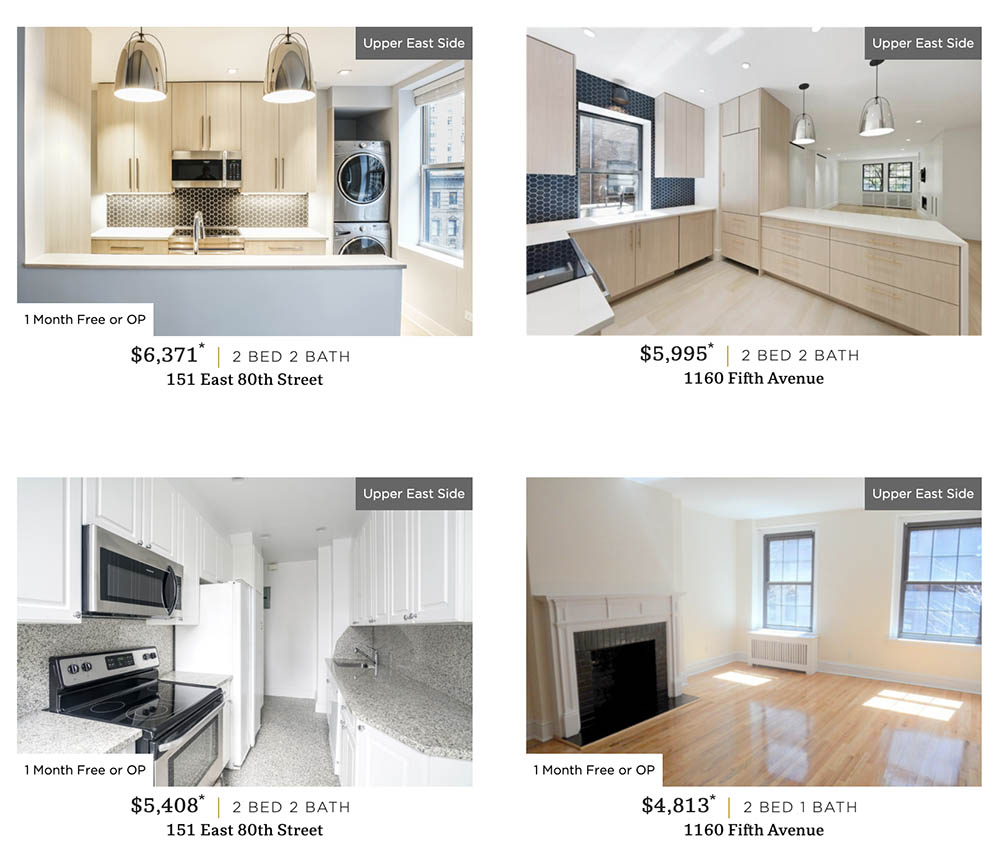 Our work with this historic New York City property management company began several years prior to this latest generation website when we assumed maintenance of the prior site. The new website features improved performance, accessability, and security as well as the benefits of the Logic cloud platform that will insure the website remains up to date. Check out the site for yourself!