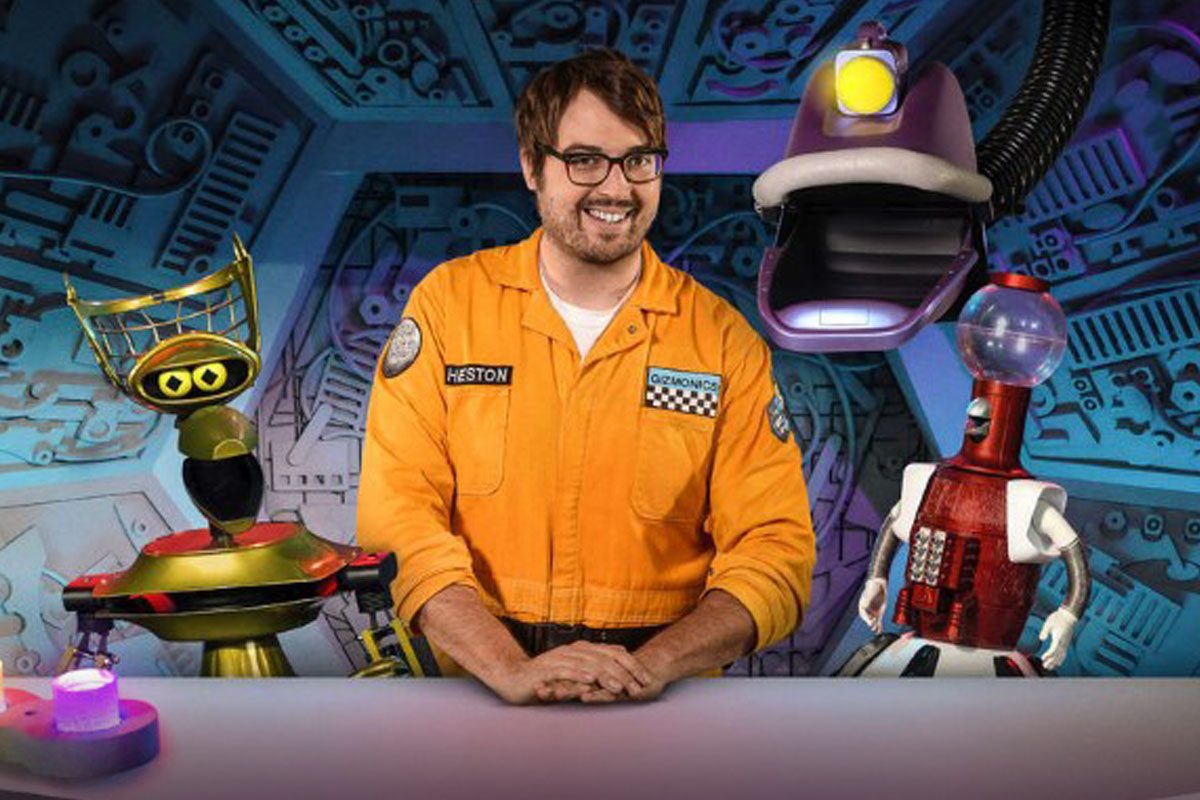 In the not-too-distant future, next Sunday A.D., there was a guy named Joel, not too different than you or me...
Originally airing for 11 seasons from 1988 to 1999, Mystery Science Theater 3000 immediately won over fans and became one of the most beloved cult TV shows of all time, making a human torture experiment more entertaining than anyone could have predicted.
In 2015, fans of MST3K (known as "MSTies") united behind a record-breaking Kickstarter crowdfunding campaign to revive the show for a brand new, 14-episode season that premiered on Netflix in 2017. The next generation cast is led by host Jonah Ray.
Cyber New York worked with the teams at Shout! Factory and Satellite of Love to develop the all new MST3K Store. Here, you'll find clothing, drinkware, DVDs and all sorts of officially licensed merchandise to show off your MSTie pride. Poke around the store with the help of your robot friends, all without being held captive in space and subjected to mind experiments.