NFT Seminar Workshop
NFTs have hit the artworld like a Shockwave!
When I started getting into and understanding the digital NFT landscape I kept thinking, "I wish I could just talk to someone about it and ask some questions." This seminar workshop is just that - a way for you to engage and get a perspective on what is going on and how to get involved. Because I have had so many questions about this in the the last few weeks, I thought it might be helpful to lay out the basics and how to start the journey. I know that feeling of knowing you need to get on board or you are going to get seriously left behind. I will do my best to walk you through the simple stuff and get into the excitement of what's possible. Imagine the world turning upside down and now you are in control. Take a small first step with me and maybe I can convince you of a future that you could never have dreamed of - one that will blow your mind.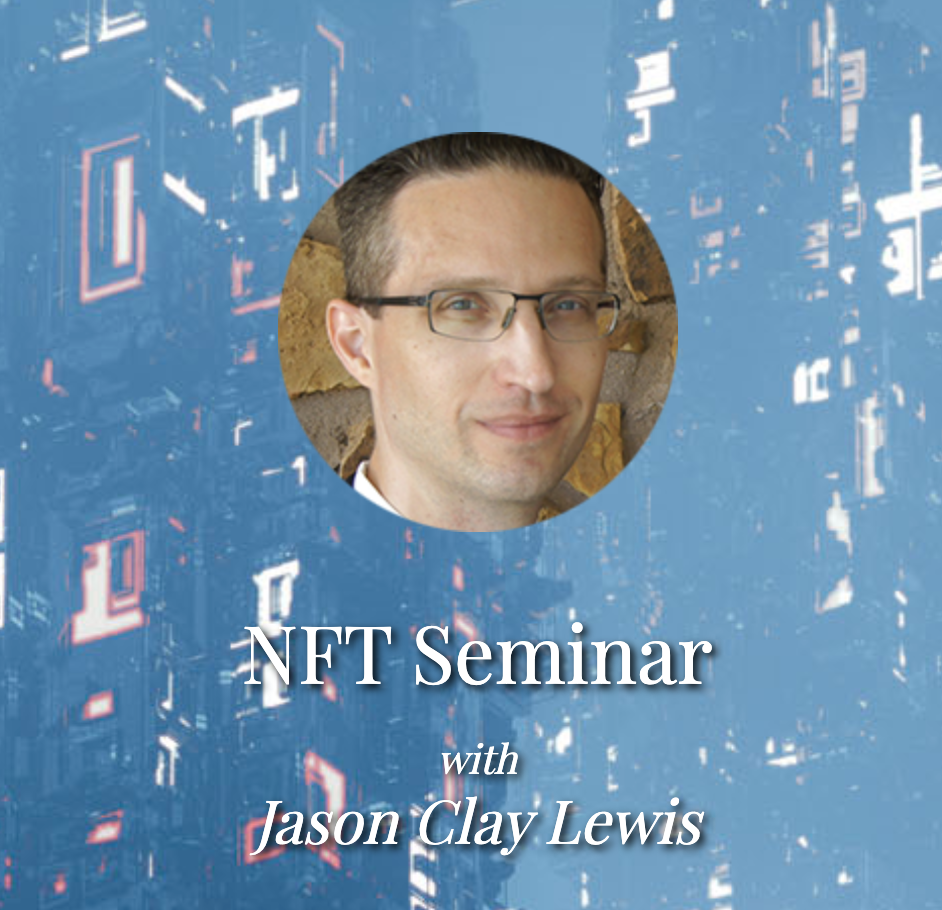 The seminar aims to establish practical knowledge through a Zoom format to inspire a fruitful exchange of new ideas, concepts, and good vibes. Even though the focus is about NFTs, you will be able to ask questions about anything art related including curating, being the Director of The Royal, applying to shows, Opportunities, Open Calls, etc... On the day of the workshop, everyone signed up for the NFT Seminar will receive an email with the unique Zoom address.