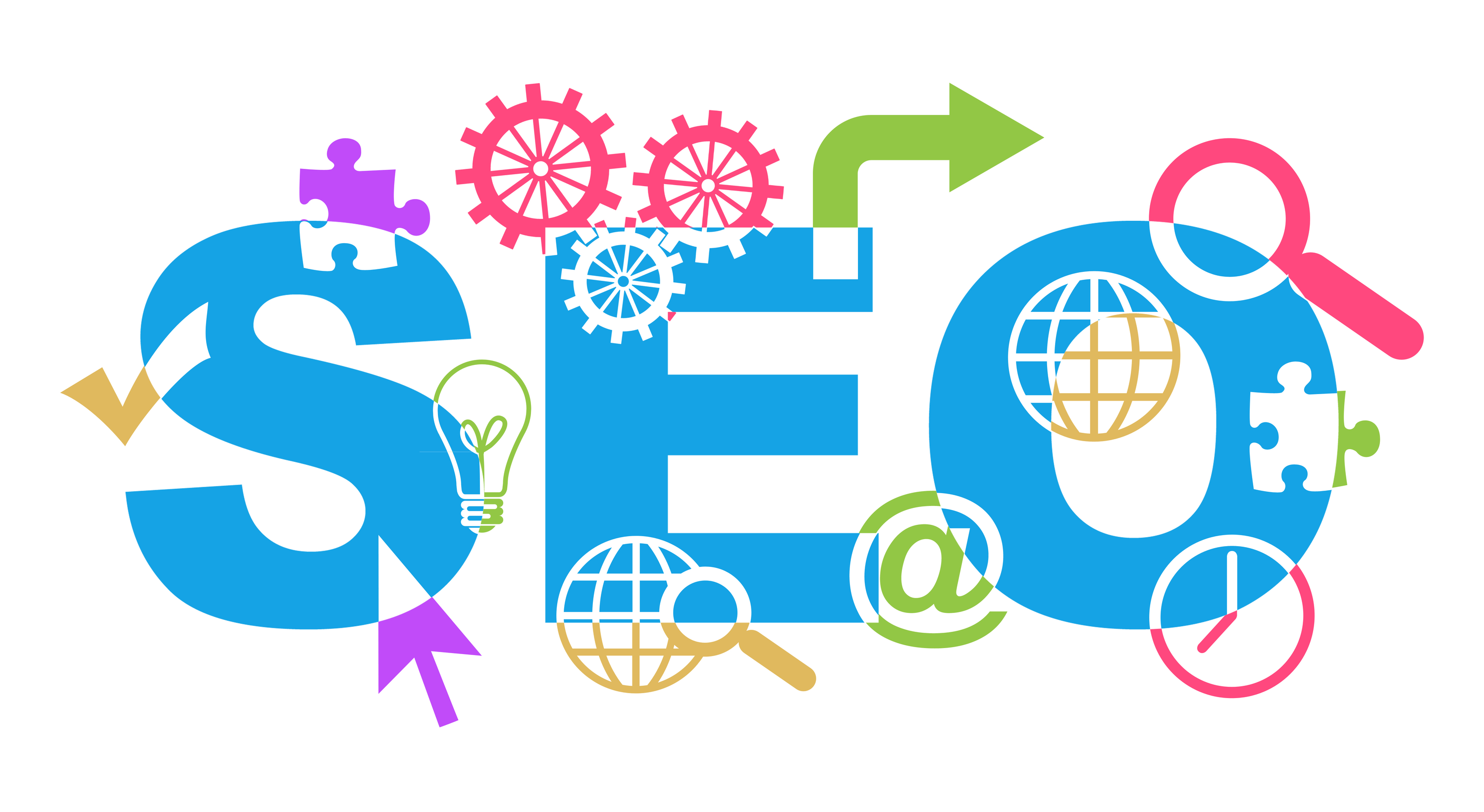 The path to successful website search engine optimization starts with a few basic steps. Remember SEO is a long game where you benefit from an established history and relevant content, so it's important to evaluate your site periodically but not get bogged down in "analysis paralysis". Incremental improvements will get you on the path to improving your site's visibility and establishing trust. With this in mind, we've put together our hit list of the Top 5 SEO tips that will improve your website's visibility.
For this list, we are covering "on page" SEO strategies for non-technical web publishers and retailers.
1. Develop a Keyword Strategy
Each page on your website should target 2 to 3 keywords that people commonly use to search for the product, service or subject matter referenced on your page. If you have hundreds of uniquely different offerings on your website, each page should have unique keywords. Use Google Adwords to research the most common keywords within a particular subject. You may be surprised how people search for your product.
2. Optimize Your Title Tags
The title tag displays in the browser's tab bar and is a high value SEO tags for accurate rankings. Title tags must be unique to every page on your website (no duplicates). It should be front-loaded with 2 to 3 unique keywords that speak to the page and can be repeated within the content of the page. Arrange the keywords in order of priority. Limit the character count of your title tag to no more than 65 characters.
3. Make Effective Page Titles and Sub-titles
The page title should be relevant, engaging and include one or more keywords that were utilized in the title tag of the page. Unlike the title tag, a page title is not restricted to a specific character count.
The main page title should be tagged within the HTML code as an "H1" title. Subtitles that contain additional keywords should be tagged as "H2".
4. Optimize Your Content
Search engines want to deliver the best possible information to their users. By writing great content that speaks directly to your audience, answers their questions, and provides solutions, you are on the right path to higher rankings. Avoid duplicate content on your pages as this leads to a lower ranking. Each page should be unique and provide a rich user experience that includes video, images and links to additional resources wherever this is applicable.
5. Add Image Tags to Photos and Image Based Buttons
You can check to see if your website has image tags (Also known as Alt Image Tags) by hovering over an image to see if a label or description appears. The image tag should be descriptive of what the photo or button describes. For example, if you have a cart icon to add a product to the shopping cart, the image tag should read, "add to cart". If you have a product photo, make sure the product name and relevant characteristics are included in the tag. Images and illustrations used to further enhance your page are additional opportunities to add keywords.
With these 5 tips in mind, review your website and evaluate where you are succeeding or could possibly be falling short. Depending on the platform your website is developed, you should be able to implement these changes or discuss with your web developer to implement. We also recommend engaging with a qualified SEO consultant or agency to fully develop a long-term SEO strategy and properly monitor results. But this should get you started down the right path to optimizing your website for search engines and increasing visibility.