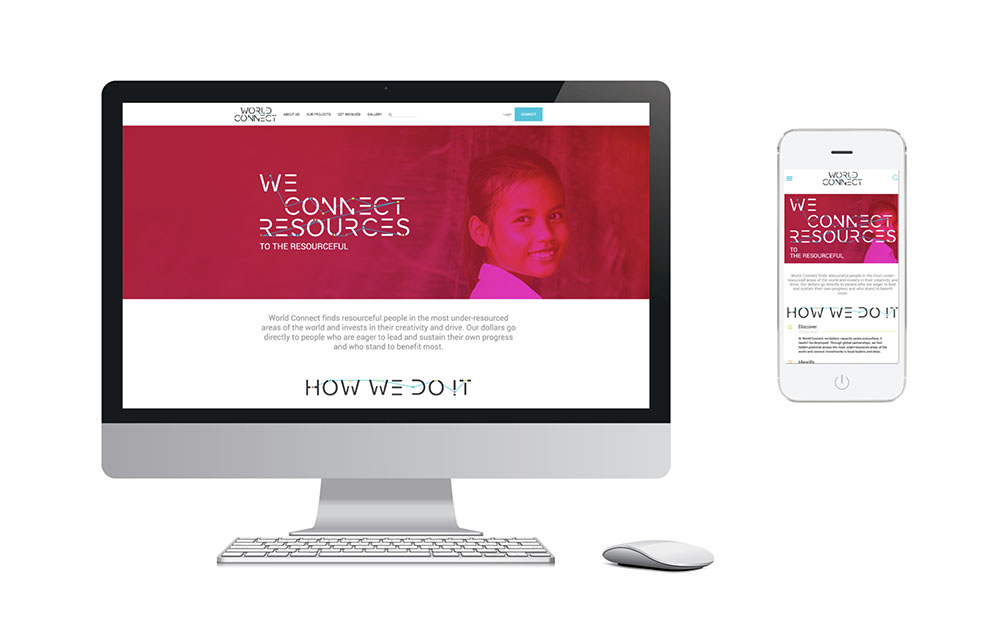 Cyber-NY launches the new World Connect website built on our Logic Business Cloud. World Connect finds resourceful people in the most under-resourced areas of the world and invests in their creativity and drive. Learn more about World Connect at worldconnect.global. Visit Logic-CMS.com to learn more about our new Logic Business Cloud.
About World Connect
Mission
World Connect invests early-stage funding in grassroots, locally designed and led projects that drive transformative, self-sustaining development in the most under-resourced areas of the world.
Vision
World Connect envisions a world of equity, where disparities are eliminated and global communities become independent from aid, demonstrating the strength of human connection and capacity.
About Logic
LOGIC is the cloud platform for business that provides a content management system for building responsive websites, a robust order management and ecommerce system for online sales, and marketing automation with customer relationship management to grow your business. Easy to use, designed for collaboration, built for business. LOGIC is the perfect solution for addressing the unique complexities and challenges of your business.