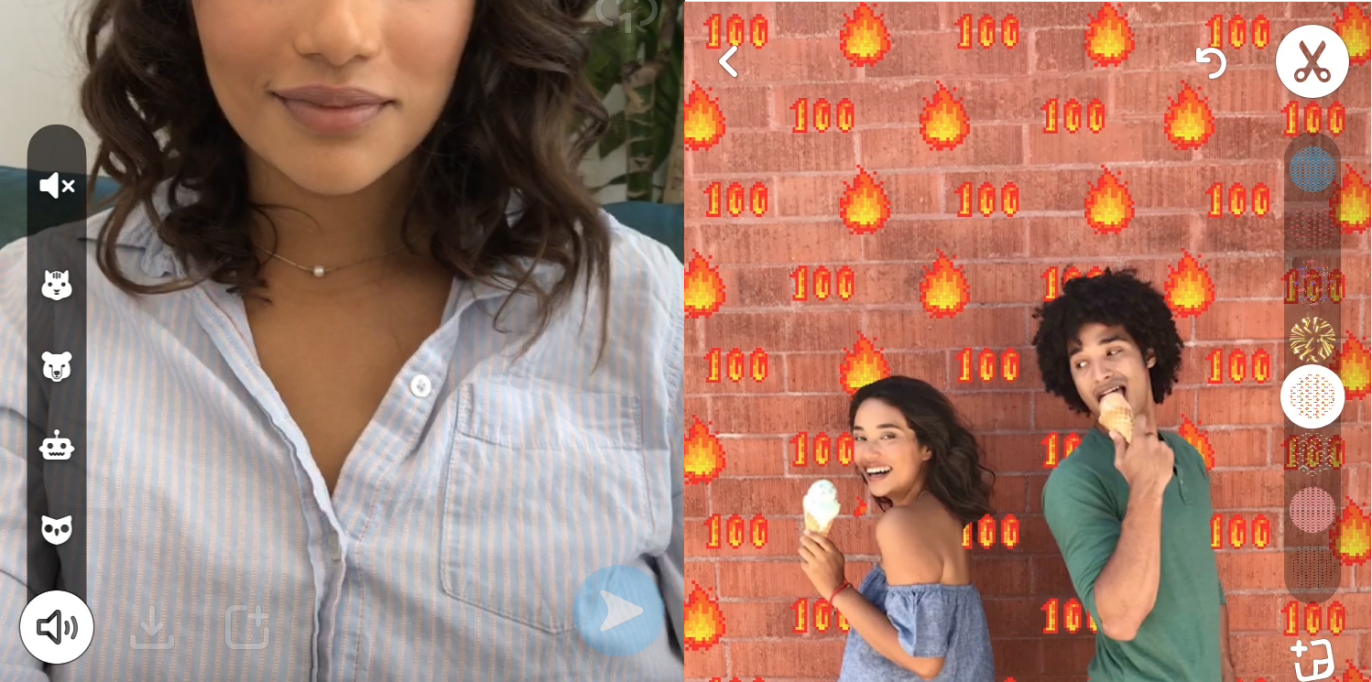 Snapchat is rolling out new features today on iOS and Android that add some great new features for users and possibly a few angles for potential marketers including a lift on the long term ban for adding links to content.
Checkout our short list of updates and the full story from TechCrunch.
Short List of New SnapChat Features:
Paperclip lets you attach a website to a Snap that friends can swipe up to open in Snapchat's internal browser. Previously only ad campaigns and Discover content could include links.
Backdrops lets you cut out an object from your Snap and put a colorful or artsy pattern behind it to make it stick out. First tap the Scissors in the Vertical Toolkit and then the Backdrop icon.
Voice Filters let you remix the sound of voices in your Snaps. Previously, voice filters were only part of visual augmented reality lenses, like one that made you look and sound like a bumble bee.
- - - - - - - - -
Learn more about these exciting new features first covered in this post at TechCrunch.