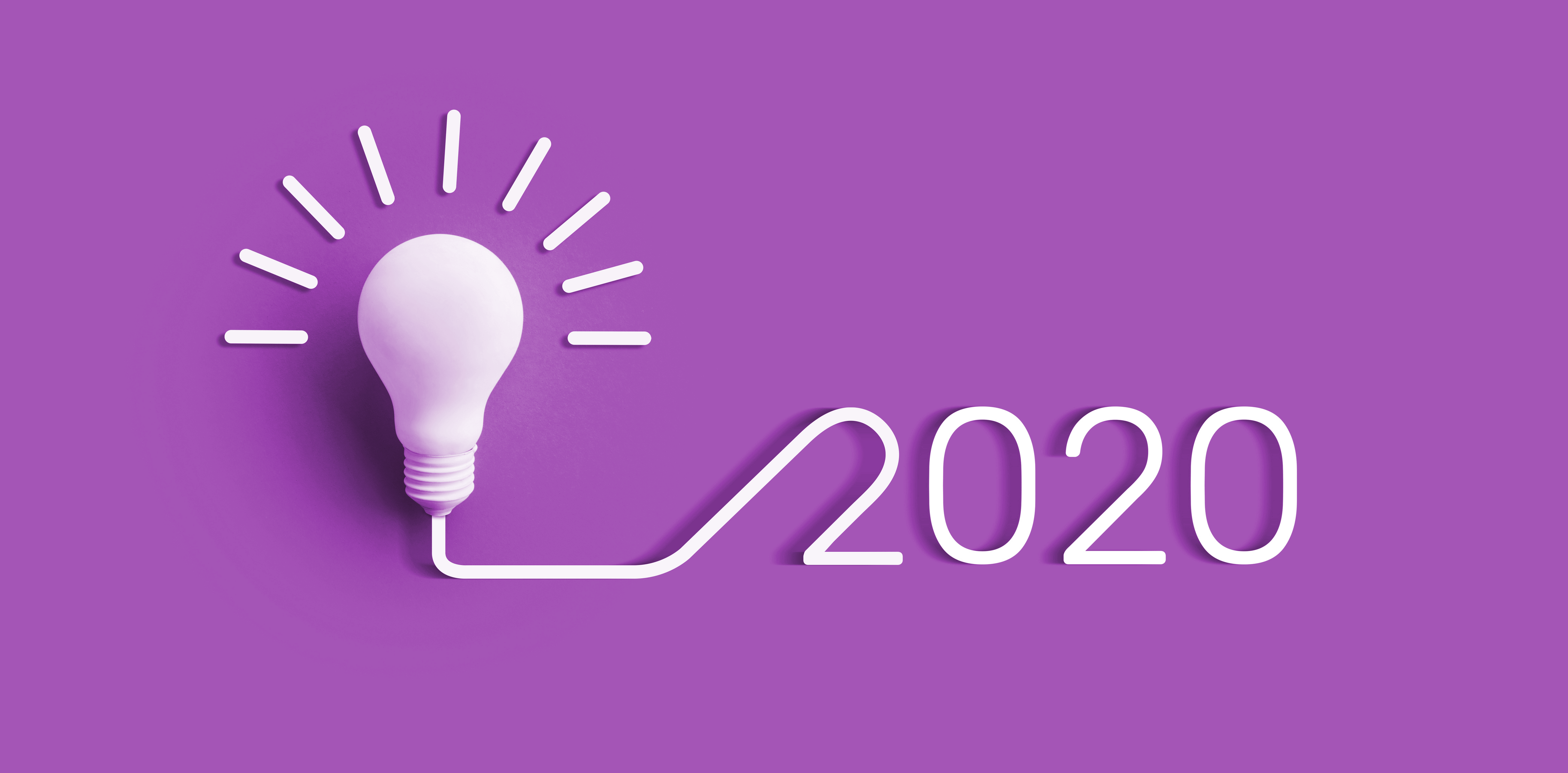 Happy new year and welcome to the future of digital transformation at Cyber-NY. As we enter our third decade of crafting online ecommerce experiences, we've put time and thought into services that are most important to our clients' success and would like to share 5 new offerings we've added in the last year as well as a few new ones we'll be introducing in 2020.
1. Increase Sales with Google Markup
Markup added to HTML on your website can tell Google™ and Bing™ how search queries are structured allowing them to embed a search box directly in the search result. This helps Googlebot properly index your search pages, which also helps them further index your websites. Google get's the data in the format that works best for them, your business receives better visibility, and searchers find what they are looking for. A win-win for everyone! Learn more...
2. Don't Let ADA Compliance Issues Spoil Your 2020
While the Americans with Disabilities Act (ADA) Standards for Accessibility were published nearly a decade ago, we have seen increased pressure for websites to comply or face potential legal action. Want to avoid the risk of litigation, penalties, and fines in 2020? It's time to consider level A compliance. The good news is that being compliant will also improve your search visibility. Let us be your guide. Learn more...
3. Augmented Reality for Branding is Here For 2020
We've been busy in the lab experimenting with 3D and augmented reality for branding and promotion, and have put together a suite of services to create viral campaigns, digital assets, and social media experiences that literally reach out and interact with your audience. We believe that 2020 is the year Augmented Reality (AR) will enter the mainstream of marketing and promotions. From dancing dinosaurs to a washed up celebrity horses, Cyber-NY is creating Instagram and Facebook promotions that boost brand interaction for our clients. What can we design for you? Learn More...
4. Credit Card Processing with Logic Payments
Cyber-NY will begin offering payment processing as a part of our Logic Business Cloud platform. As of this year, we have become a certified payment processor and will offer credit card and electronic check processing that plugs directly into our Logic ecommerce websites. Logic Payments will offer PCI compliant processing with recurring billing, invoicing, and card vaulting. All at compatible rates and 100% supported integration. So if you are ready to make a switch to a new processing system, send us an email at contact@cyber-ny.com.
5. OTT Video Platform
Our most exciting offering since we launched Logic Business Cloud will be our introduction of a new streaming video OTT service in 2020. This will provide Logic users with the ability to offer subscription based and pay per view video services within their website along side of their physical products. We can't say much more since this is a top secret initiative... and we've said to much already. But look for our new video platform to rollout this summer. Want to learn more? Email or call your contact at Cyber-NY.
---
We hope you're as excited as we are about the new year! Want to learn more about these services and brainstorm your strategy for 2020? Contact us and we'll help develop a custom 2020 Digital Roadmap with recommendations specifically for your organization. And one last bonus item, our Logic platform is now on schedule for new enhancements and features to be pushed to all clients several times each month so there will always be something new to lookout for in 2020.
Cheers and Happy New Year from all of us at Cyber-NY!